This year's Independent Bookstore Day ambassador is New York Times bestselling, multiple award-winning, great literary citizen, and friend of the store Celeste Ng. Celeste can't join us on the day itself, so she is doing what every great literary citizen does, recommending books she loves. Here are four books by authors local to Porter Square Books that Celeste recommends. They will be 20% off (like a staff pick) on Independent Bookstore Day. See everything else we have planned for IBD here.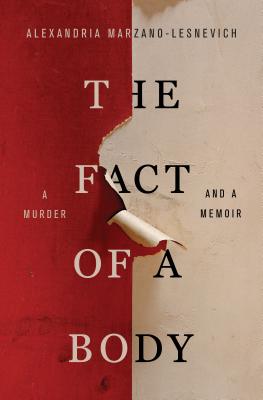 The Fact of a Body, Alexandria Marzano-Lesnevich
A powerful read that will make you question how objective our justice system—or any one of us—can truly be.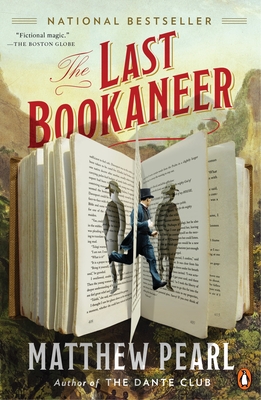 The Last Bookaneer, Matthew Pearl
Robert Louis Stevenson + literary pirates + a daring heist—what's not to love?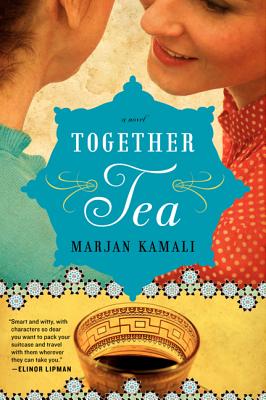 Together Tea, Marjan Kamali
A warm mother-daughter story that's also an insightful look at culture clash, family tangles, and modern love.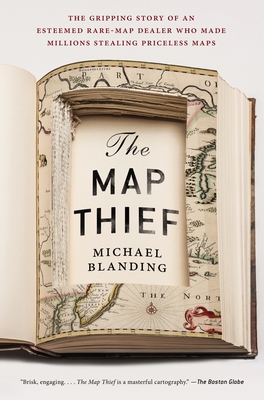 The Map Thief, Michael Blanding
The fascinating story of E. Forbes Smiley, the infamous thief who stole hundreds of priceless maps, and the cutthroat world of map collection. You'll never look at a map the same way again.
Celeste Ng is the author of Little Fires Everywhere and grew up in Pittsburgh, Pennsylvania, and Shaker Heights, Ohio. She attended Harvard University and earned an MFA from the University of Michigan. Her debut novel, Everything I Never Told You, won the Massachusetts Book Award, the Asian/Pacific American Award for Literature and the ALA's Alex Award. She is a 2016 NEA fellow, and she lives in Cambridge, Massachusetts.