There is great writing coming out of Mexico today. Here are three books by three of the most exciting young, Mexican authors.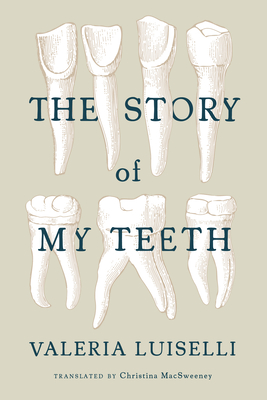 The Story of My Teeth by Valeria Luiselli
Written in collaboration with the workers at a Mexican juice factory, featuring a delightfully delusional auctioneer, bending styles, playing with references, and challenging the idea of translation, The Story of My Teeth is unlike anything you've ever read. With this brilliant, weird, zany second novel, Luiselli has solidified her place as one of the most interesting and imaginative minds putting words on paper today.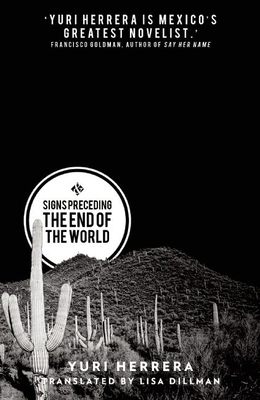 Signs Preceding the End of the World by Yuri Herrera
If you start highlighting what stuns you about Yuri Herrara's debut novel in English, Signs Preceding the End of the World, every page will be mottled with fluorescent lines. Herrera writes in prose that feels like you are standing on both sides of the uncanny valley while something beautiful happens below and above you, creating a delectable unease, cut through with the simple joy of precise and surprising images. Herrara will draw the obvious comparisons to Roberto Bolano, but Signs Preceding the End of World should also find a should also find a home next to Jesse Ball and Italo Calvino.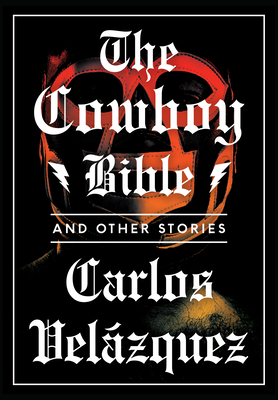 The Cowboy Bible and Other Stories by Carlos Velazquez
You have not read anything like The Cowboy Bible and if you've read anything like The Cowboy Bible it was likely the "Cowboy Bible." Something like a short-story collection, something like a novel, something like a hybrid, this burrito and lucha fueled bonkers work of fiction heralds an important new voice in world literature.
Bundle Category: