Traveling to London with the whole family? These guides, stories, and activity books, will help everyone get around one of the world's great cities.
Child friendly sights and places of interest in an easy to use format.
My favorite travel guide to London. Written by locals to help you feel like a local.
Pictorial tour of London for young ones.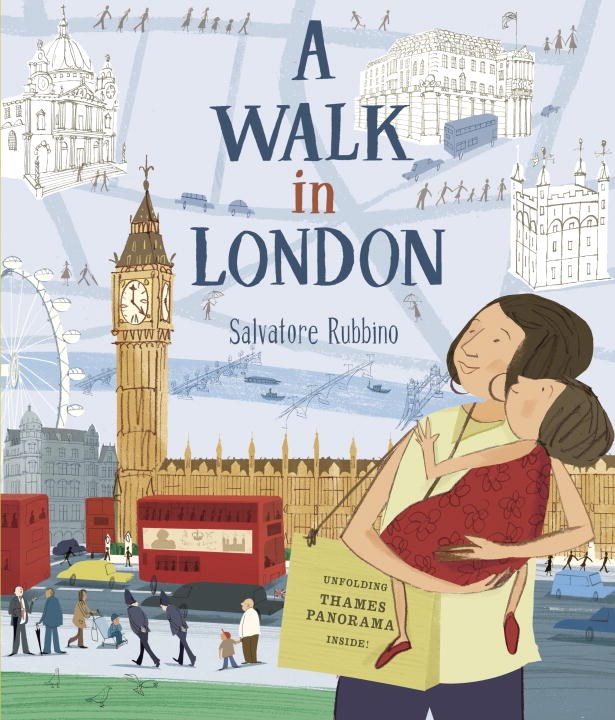 Hop on a red double decker bus and join a whirlwind tour of London. Ages 5 up.
Middle reader fun fiction set in London.
Engage the kids with a scavenger hunt around London's iconic sights.
Bundle Category: