Three critically acclaimed books for the young adult reader looking for stories about social justice, activism, and current affairs.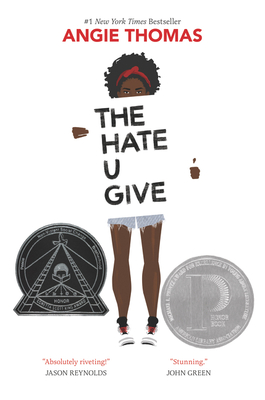 The Hate U Give by Angie Thomas
When Starr witnesses the fatal shooting of a childhood friend, her two worlds--poor neighborhood and rich private prep school--collide. Thomas's voice is gripping and timely.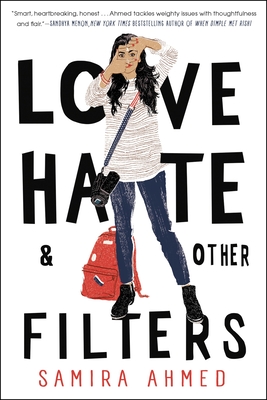 Love, Hate, and Other Filters by Samira Ahmed
In this unforgettable debut novel, an Indian-American Muslim teen copes with Islamophobia, cultural divides among peers and parents, and a reality she can neither explain nor escape.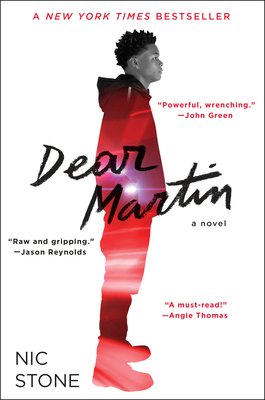 Dear Martin by Nic Stone
Justyce gets through the challenges of high school by writing letters to Martin Luther King. When his best friend is shot by an off-duty police officer, Justyce turns to his notebook for strength and inspiration.
Bundle Category: