Travel to a fantastic version of London. Perfect for the anglophile fantasy reader.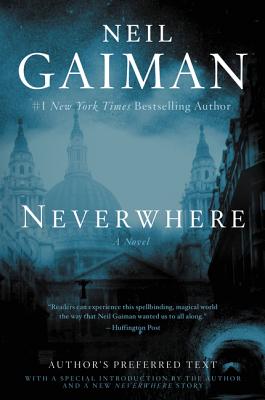 Urban fantasy set in "London Below", a magical realm coexisting with the more familiar London.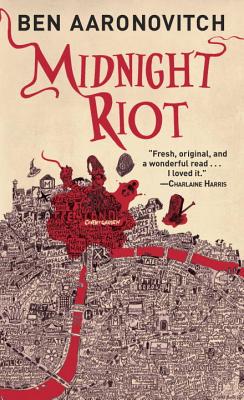 Copper turned magician's apprentice solves crimes across London - urban fantasy meshed with mystery thriller and hilarious caper.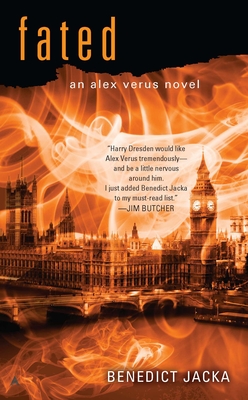 Jacka creates a whole magical universe for grown up Harry Potter fans to immerse themselves in.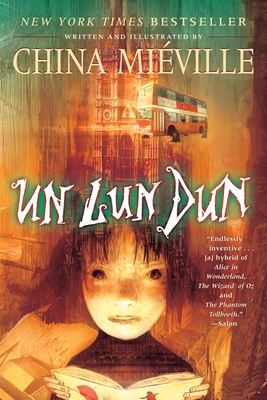 Unlondon- where lost and broken things end up. Great intro to Mieville - whacky and playful but not as maniacally weird as Kraken, another London set fantasy.
Bundle Category: