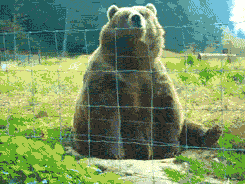 Bears are powerful. Most of us know better than to mess with a bear.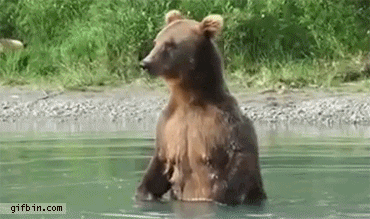 In E.K. Johnston's Exit, Pursued by a Bear, young women are powerful too.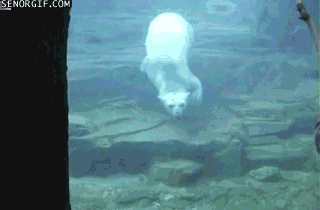 The novel is (loosely) based on Shakespeare's The Winter's Tale, and is the story of Hermione Winter and how she deals with the aftermath of a rape. And yet it's not a message book.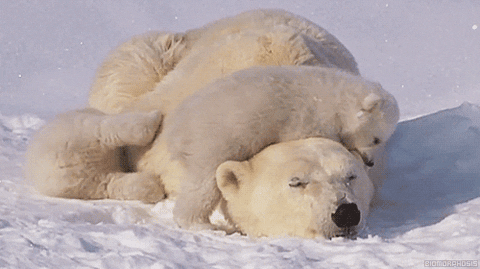 Johnston has called this a "how it should be" story -- what happens when a teen rape survivor gets the health care, legal support, and support from friends and family that she needs -- but at its core, it's a really good story.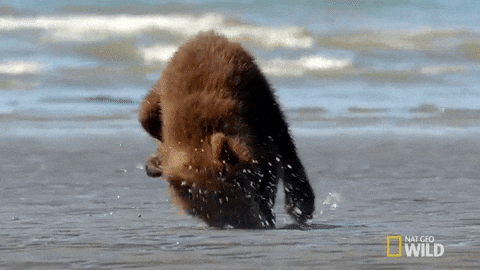 The plot is fast-paced, the writing is strong, the characters are engaging, and despite all the Big Issues involved, it is full of scenes that are funny and beautiful and thought-provoking above all else. This is a book to read and enjoy, and to think of when it's your turn to be the powerful one.