Rescuing a dog from a shelter is the right thing to do. However, proud owners of rescue dogs know they rarely come as clean slates. A little reading ahead of time will definitely help you be prepared.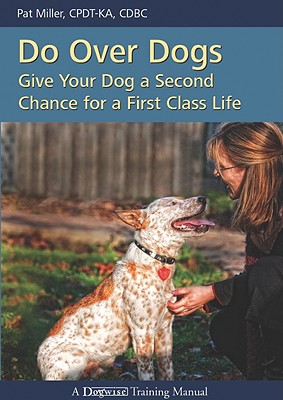 Do Over Dogs by Pat Miller
All sorts of dogs need a second chance at their "best life" - rescue dogs and even dogs you've had for a while. This is a terrific start to your education - and Rover's.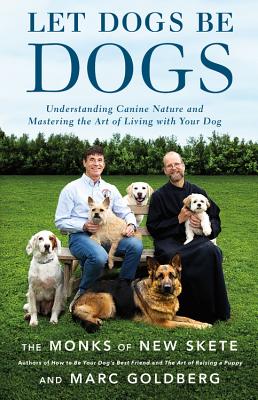 Let Dogs Be Dogs - the Monks of New Skete
Dog training and psychology from the experts that will help you live a connected happy life with your pup.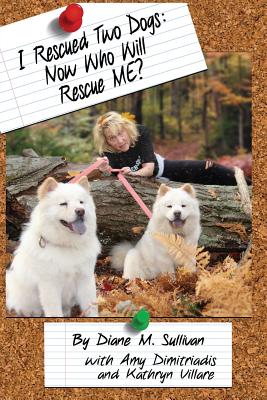 I Rescued Two Dogs by Diane M. Sullivan
Entertaining diary of a law professor as she rescues and adapts to life with two rescue chow puppies.
And the proceeds go to a doggie charity!
Doggo Towel
Bundle Category: