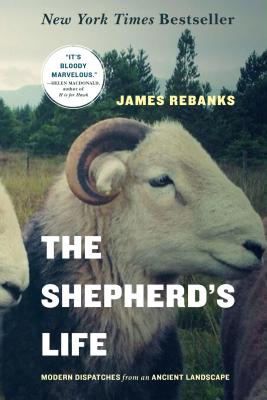 Whether it's their cute velvety noses or the fact that they're totally oblivious to the global situation, animals bring us a lot of comfort in times like these. I don't have pets in my own house, so I've been watching the neighborhood cats, birds, squirrels and chipmunks (and once an astonishingly fat and sleek raccoon!) with extra attention in the past few weeks. I've also been returning to some favorite books about animals.
Being partial to farm animals, I of course went first for the classic memoirs of Scottish veterinarian James Herriot. His humor makes even the most disgusting animal tales a joy to read, and the rural Yorkshire setting is particularly escapist in a time when the farthest outdoors I get is halfway down the block, studiously avoiding my neighbors all the way. After James Herriot, you might move over to the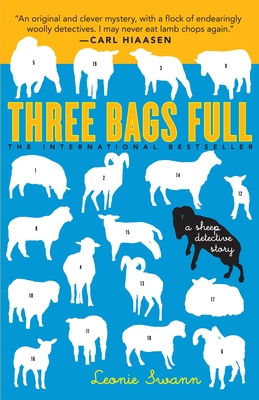 Lake District with James Rebanks's THE SHEPHERD'S LIFE, or, if you like mystery novels, why not try Leonie Swann's THREE BAGS FULL, a murder mystery in which the detectives are a flock of philosophical rare-breed sheep?
If the British Isles are too cold, Gerald Durrell's laugh-out-loud memoir of his childhood in Greece, MY FAMILY AND OTHER ANIMALS, is another comforting old favorite. And for a touch of fantasy, Nahoko Uehashi's THE BEAST PLAYER and Tamora Pierce's WILD MAGIC both feature teenage girls whose magic is in their close attention to the needs of the animals they befriend.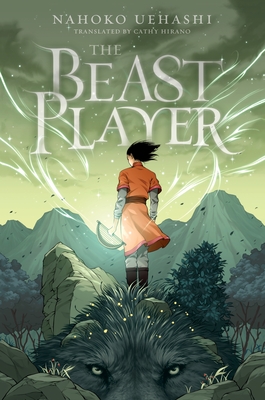 Stay healthy, breathe some fresh air if you can, and give your pets an extra kiss from me.
Sacha