How should this book look? It is one of the more difficult and potentially important questions publishers need to answer. The wrong cover could prevent the right readers from picking up the book. It could create expectations the book was never intended to meet. Or (perhaps even worse) the book could just disappear into the mass of new titles published every day and never get picked up at all. And, of course, you don't just have to answer this question about the cover; publishers also need to think about how big the book will be, what shape it will be, what texture its cover will have.
There are as many different ways to answer this question as there are books, but some publishers have decided on a signature style, a set of design standards that all of their books have. From a practical standpoint, it means a bunch of those decisions are already made. From a publicity standpoint it means the publisher's fans (and yes, publishers absolutely have fans) can instantly spot their books on the shelves. Finally, aesthetically it can create a beautiful library, a collection of books that are as beautiful to look at as they are meaningful to read.
I chatted with a number of publishers that use a "signature style," about their design, their goals, and their process.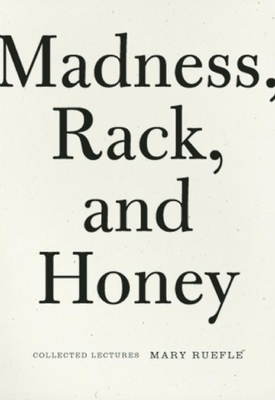 I was very lucky to get a couple of packages with three Wave Books titles: a collection of poetry with their standard white color, a collection of writing by Rosemarie and Keith Waldrop with their relatively new (I think) larger format, craft-paper brown cover, and another collection of poetry with an orange cover. Seeing the three different styles got me thinking about how much I love Wave's textured white covers, how you instantly know a book is a Wave book, and how, somehow, that particular textured white makes you want to hold the book in your hand, inspired this series in the first place.
First, tell me the short story of Wave. How did it get started? What are its goals?
Wave was founded in 2005 as a merger with Verse Press out of the simple desire to publish great poetry and writing by poets in finely crafted editions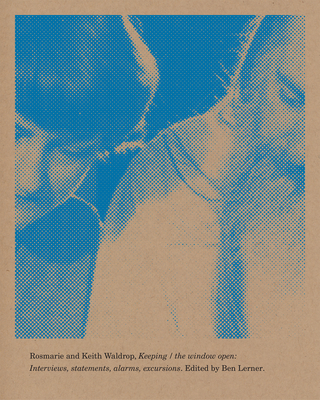 Any forthcoming titles you'd like to tell us about?
Our fall list will bring new works some fantastic poets whom we've published for years: Mary Ruefle, Rachel Zucker, Timothy Donnelly, and Dorothea Lasky (contributing to our still somewhat new Bagley Wright Lecture Series); and one accomplished poet who is new to Wave, and whom we are very excited about: Prageeta Sharma.
What do you think a great book cover achieves?
A great book cover interacts with and invites readers into the text.
How did you land on your signature textured white style?
Most people know us for our typographic covers printed on recycled off-white paper. We chose this style because we wanted the most active components of our covers to be the text, and we enjoyed the durable and tactile quality of the paper and felt that it enabled the reading experience we wanted.
Did anyone try to talk you out of going with white?
Yes! :)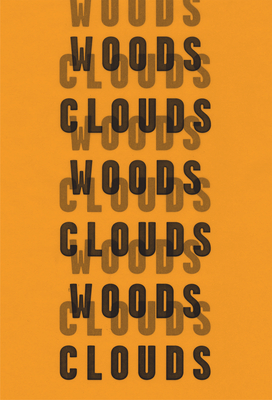 How did you decided to expand it to the larger format books and the covers with different colors?
We have for a long time published limited-edition hardcovers of poetry monographs, and the poets choose the color of the jackets for those, for their hardcovers. More recently we have launched two new series, the Bagley Wright Lecture Series (Joshua Beckman's The Lives of the Poems and Three Talks, Terrance Hayes's To Float in the Space Between, and, as I mentioned before, Dorothea Lasky's new book, which is called Animal), and our Interview Series (Joanne Kyger's There You Are and Rosmarie and Keith Waldrop's Keeping / the window open). The lecture series books are really a continuation of our familiar design, introducing some color. The interview series is really designed out of our desire, after so many years of publishing typographic covers, to put giant photos of poets' faces on our covers.
Finally, and this is very much a bookseller question, what's one book published by someone else that you want everyone to read?
At AWP in Portland we got to do a Burning Deck Exhibit and celebration of the Waldrops (working on the Waldrops' book afforded us access to an incredible library of books); we would encourage people to read, hold, and keep safe any Burning Deck books they can get.