The idea of "summer reading" being mostly lighter, fluffier books comes from the fact that after a school year's worth of intellectual effort, it's nice to take a break and read undemanding books. And it is nice to kick back, relax, watch characters do interesting things in interesting places, and not work very hard for awhile. But that said, the long days and lightened workloads of the summer could also give you a different opportunity: with the extra brain space you could finally tackle some big difficult book you've been meaning to get to.
So, for those of you who might be interested in a "Summer Stretch," here are some ambitious books to try.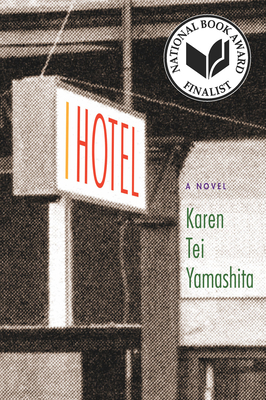 I Hotel by Karen Tei Yamashita
A great American novel and one of the great giant postmodern novels, I Hotel tells the story of the late 20th century political and social upheaval through ten episodes that all happen in and around the I Hotel in San Francisco.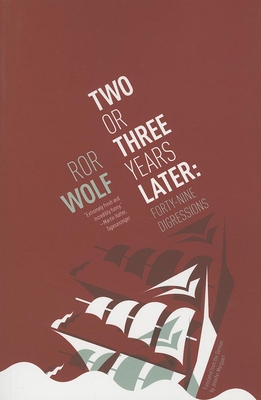 Two or Three Years Later: Forty- Nine Digressions by Ror Wolf
Are these even stories? Are they fiction? If they truly are "digressions" what, exactly, are digressions? And what are they digressing from? And what do you do with a book of them? The good news about this difficult book is that the digressions themselves are short, so you can read one, catch some rays, ponder the impossibility of narrative, grab a mojito, and then dive into the next one.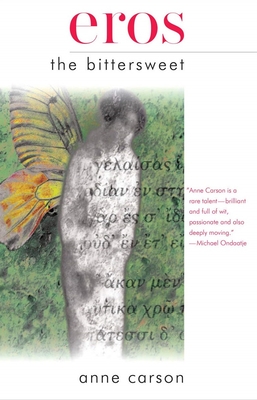 Eros the Bittersweet by Anne Carson
It starts simply enough by examining how the ancient Greeks understood the paradoxes of love, romance, and eros, but Carson uses the idea to explore the nature of writing, communication, time, and desire.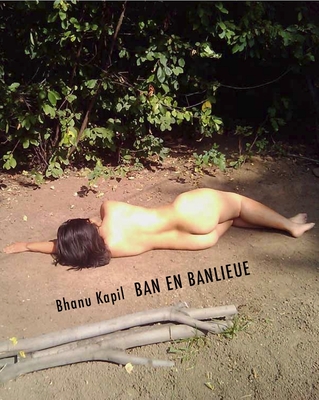 Ban en Banlieu by Bhanu Kapil
Something between a narrative poem, a metafictional novel, and a lyrical essay on the nature of creation, Ban en Banlieu touches a wide range of topics including; gender, race, violence, and art, taking the first few moments of a riot and meditating and expanding on them until the moment touches so much more. Dense and beautiful.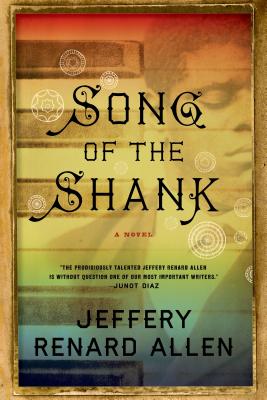 Song of the Shank by Jeffery Renard Allen
This is a monumental work, less a story of a particular person living in a particular time, and more a field of experience that flows around and through our baffling, corrupt, dangerous, and racist world. But for all the sorrow and death, all the war and poverty, all the crime and injustice, Allen reminds us that our world is also a world of music, where, maybe every century or so, fate and genetics align to give us a someone like Blind Tom, who can channel all the potential power, passion, and joy of music, into a song on his piano. Song of the Shank is a masterpiece.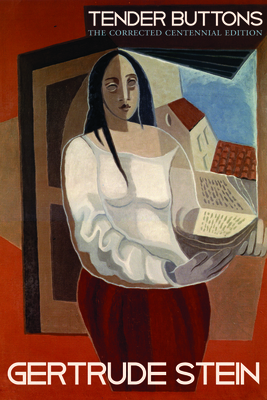 Tender Buttons by Gertrude Stein
One of the classics of difficult literature, Tender Buttons could probably be best described as a collection of words intentionally arranged. I know you could technically say that about any work of writing, but I think that's kind of Stein's point. Another one of offerings on this list that will let you dip in, drift away, and return.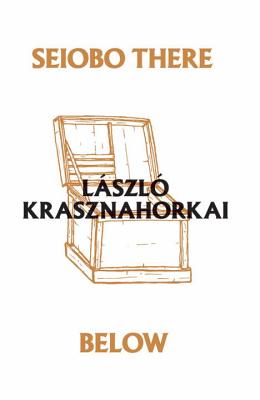 Seibo There Below or Satantango by Laszlo Krasznahorkai
Do you like your difficult books shot through the hopeless beauty of human striving against the impossible or the beautiful misery of human striving against the impossible? Krasznahorkai writes long and beautiful sentences and his books are poetic and philosophical. Go with Seibo There Below if you prefer considerations of perfection and Satantango if dwelling in rain-soaked misery is more your speed.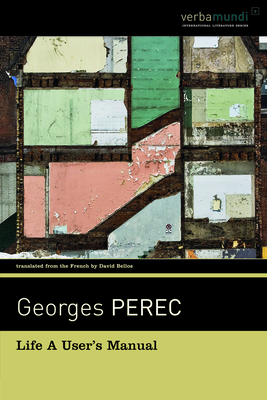 Life: A User's Manual by Georges Perec
It's big! It's French! Its narrative structure is based on movement of a chess-knight through an apartment building! Every space contains its past, present, and future in a single narrative entity! It's also a beautiful and tender look at ordinary lives.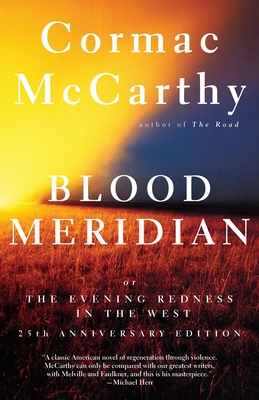 Blood Meridian by Cormac McCarthy
Hallucinatory sentences? Check. Barely existent punctuation? Check. Relentless squalor? Check. Unmitigated violence? Check. Utterly hopeless ending? Check. Well, sounds like a perfect summer read to me.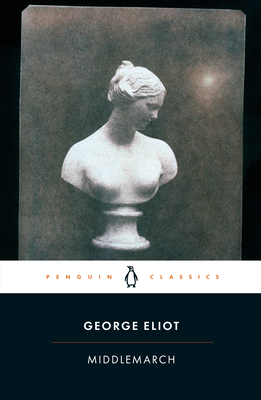 Middlemarch by George Eliot
And let's not forget a classic of ponderous difficulty.